News and Ocean Safety Tips
Sharkbanz Journal
We use our blog space to highlight our latest brand and product news, powerful customer testimonials, important shark deterrent research, and helpful ocean safety recommendations.
If there's a topic you'd like us to cover, email us at: connect@sharkbanz.com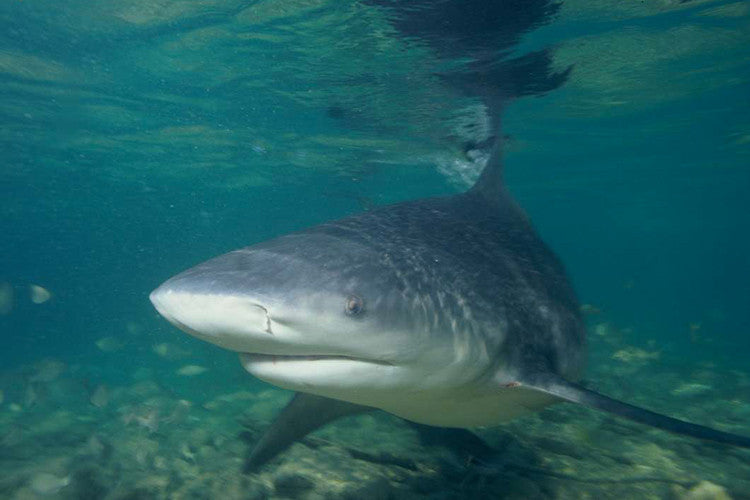 We really enjoyed Orlando NPR affiliate WMFE's recent interview with George Burgess who heads the International Shark Attack File. In this twenty minute interview, Burgess, Director of the Florida ...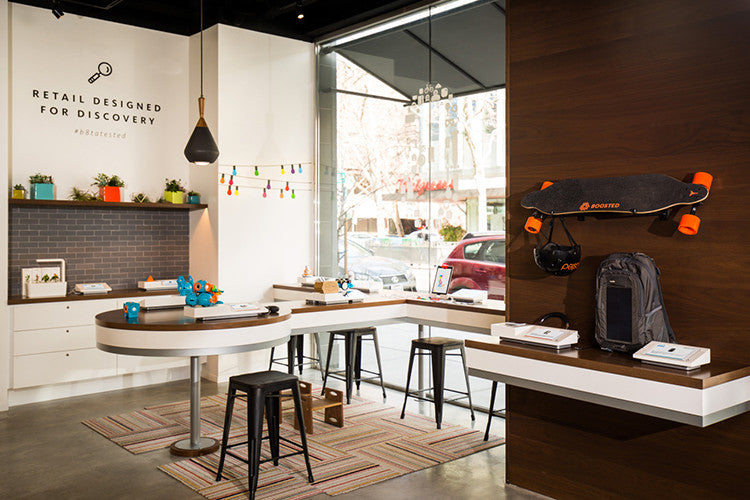 Earlier this year we were approached by new-age tech retailer, b8ta, to showcase our product in their newly opened, Santa Monica Place location. Last month we launched with them to great success. I...