Proven Shark Deterrent Tackle
Protect your catch, Land more Fish
"WE'VE SPENT DECADES BUILDING SHARK POPULATIONS. NOW IT'S TIME TO BUILD SOME DEFENSES."
"a shark repelling fishing tackle to help anglers from losing their catch while fishing"
"You always want to have the Zeppelin below your hook"
"New technology decreases shark attacks, increases catches for fishermen"
Award Winning Shark Deterrent Tackle
How Sharkbanz Fishing Works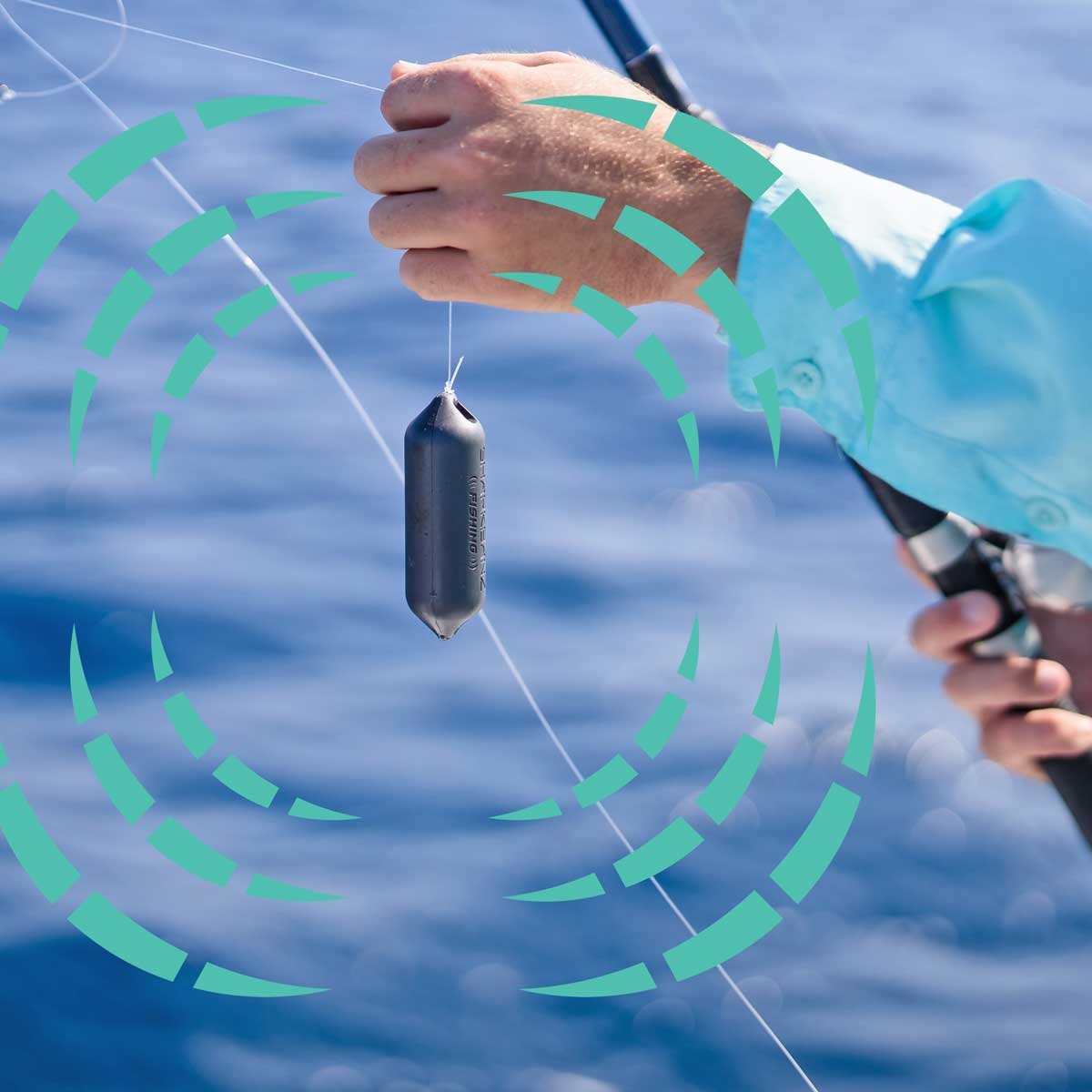 1. Generates Powerful Deterrent Field
Using the same proven and patented shark deterrent technology as our wearable device, Sharkbanz Fishing (Zeppelin) generates a powerful electromagnetic field. No batteries, No charging. Always ON, and ready to stop the Taxman. Weighing 6.5 oz (185 g), the Zeppelin can be used as a sinker, deployed after hookup, or used on a stringer or fish bag.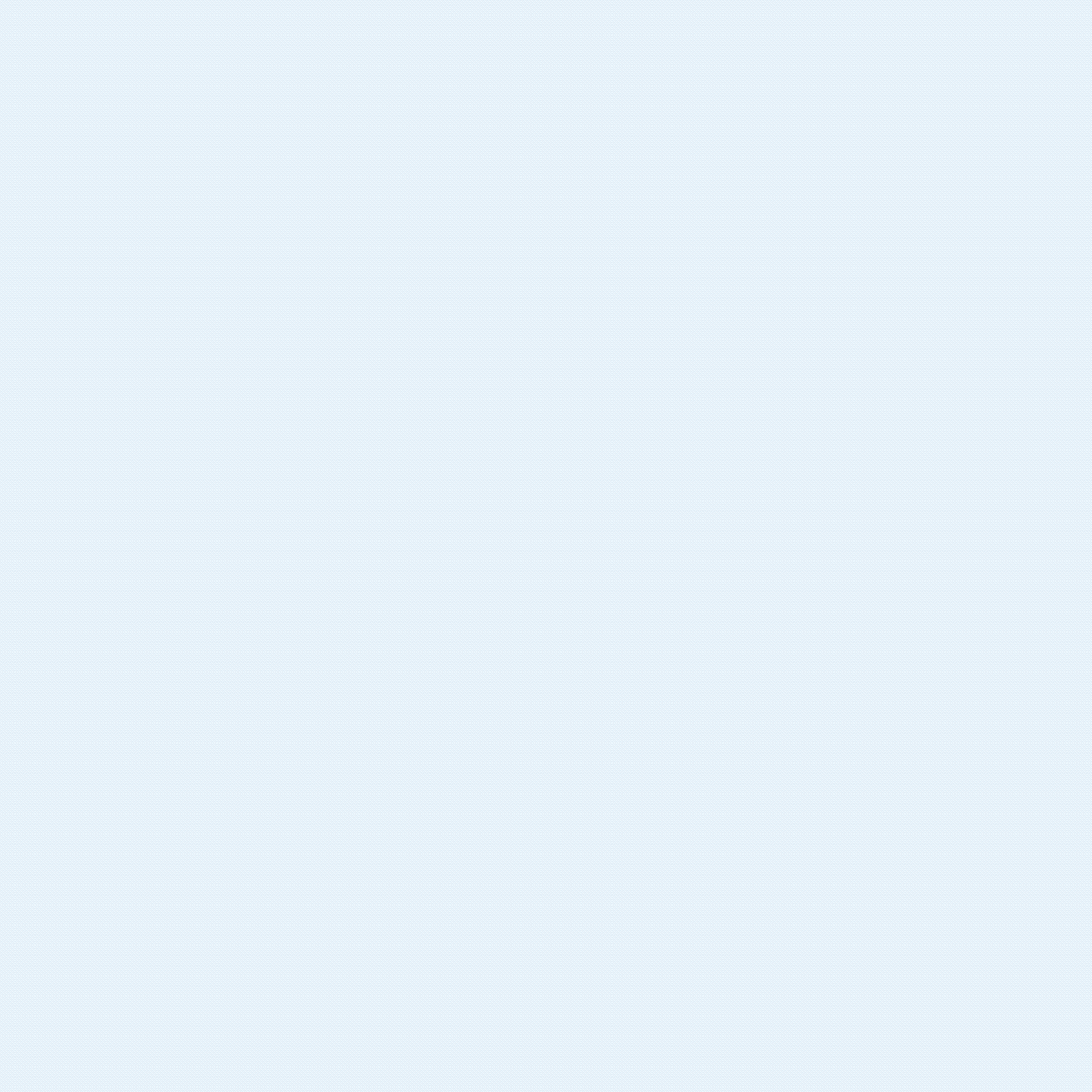 2. Disrupts Sharks' Electroreception
Whether used in bottom fishing, wade or spearfishing, the Zeppelin alerts sharks to stay away - buying you more time and better opportunities to safely land your fish. Research by the Western Australian Government proves our technology enables fishermen to land more fish in a bottom fishing application. The product is compact, versitle, and can be effectively rigged in a variety of ways.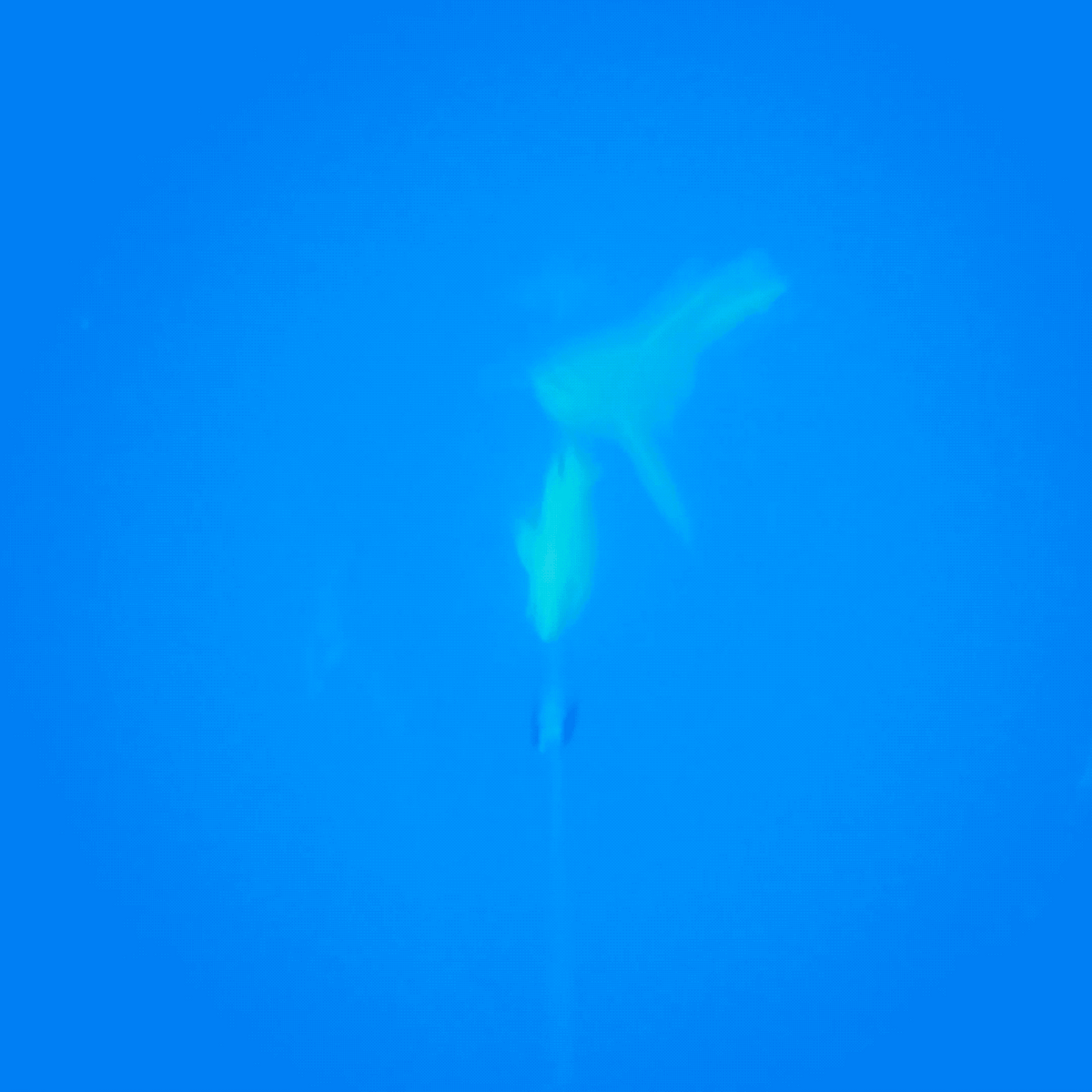 3. Deters Sharks, Protects Catch
From Jupiter, Florida to Western Australia, the Zeppelin has proven effective for captains in bottom fishing applications. Our strategic rigging methods ensure when sharks are chasing your catch from the bottom up they will encouter the deterrent field; giving you better odds of paying the Taxman once more. Winner ICAST Best Teriminal Tackle.
Bottom Fishing | Spearfishing | Wade Fishing
Trusted by the Pros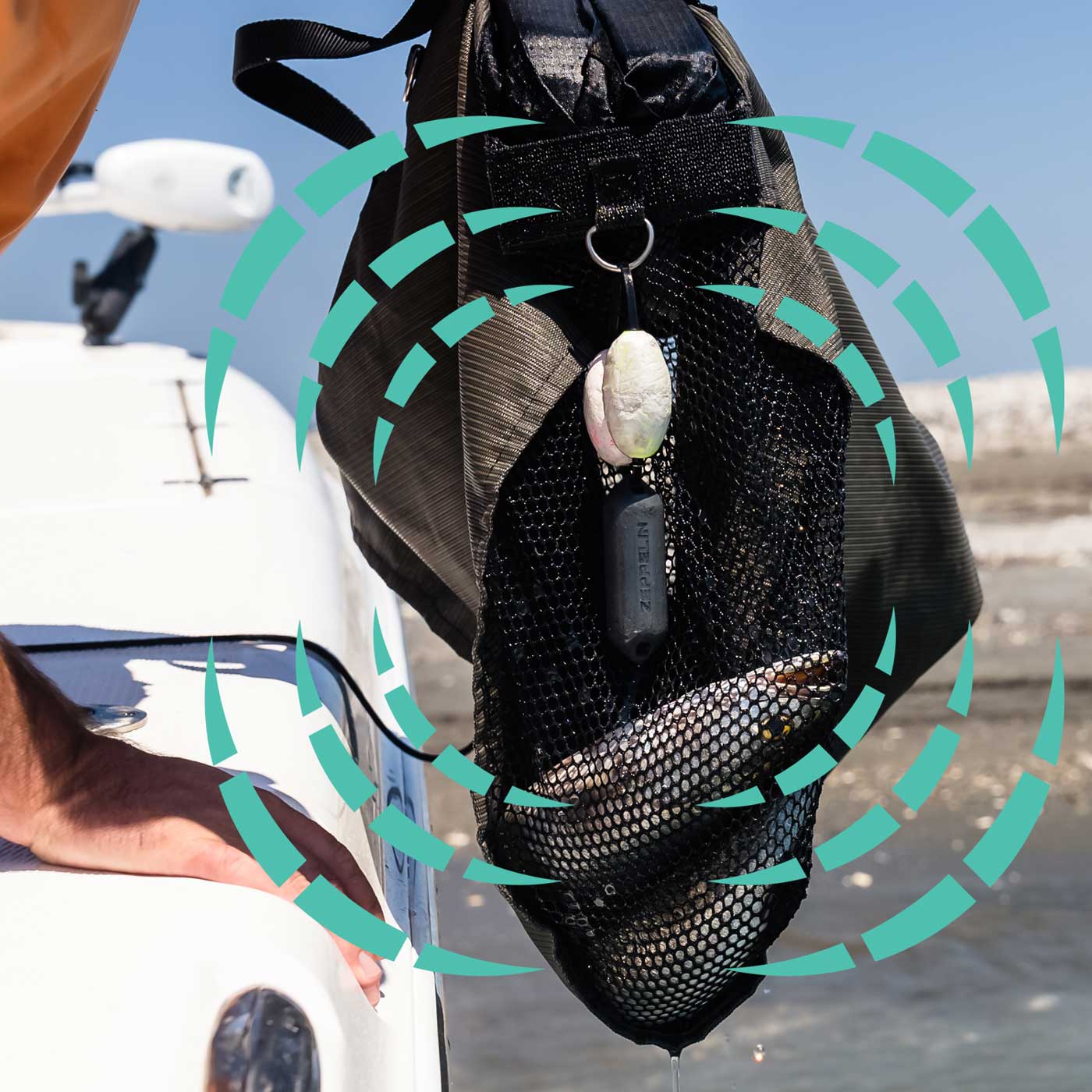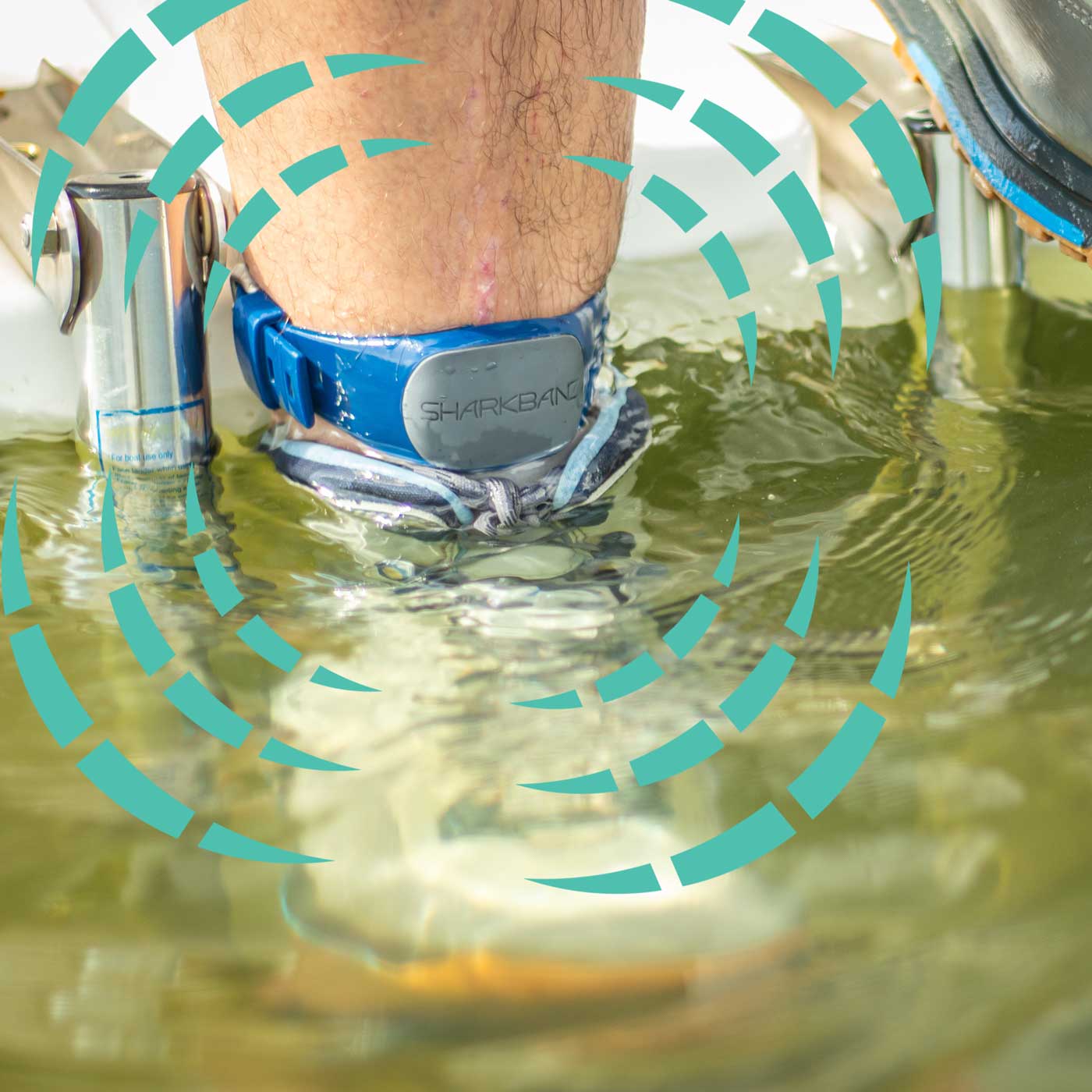 Wade Fishing
Ensure Your Fish Bag is Safe
When you're wade fishing and you've got fish in your bag, it's a dinner bell for sharks. The Zeppelin can easily be attached using a longline clip to your stringer or using a D-Clip and carabiner to your fish bag. Don't waste a good day's catch to the taxman!
Wade Safer | Wade SMARTER
KEEP SHARKS AND STINGRAYS AWAY
Everyone knows the most common threat to wade fishermen are stingrays. Stingrays and sharks are both elasmobranch species, meaning they both use electroreception and respond to the electromagnetic deterrent field generated by Sharkbanz.