Please select your territory so our global Sharkbanz partners can help you.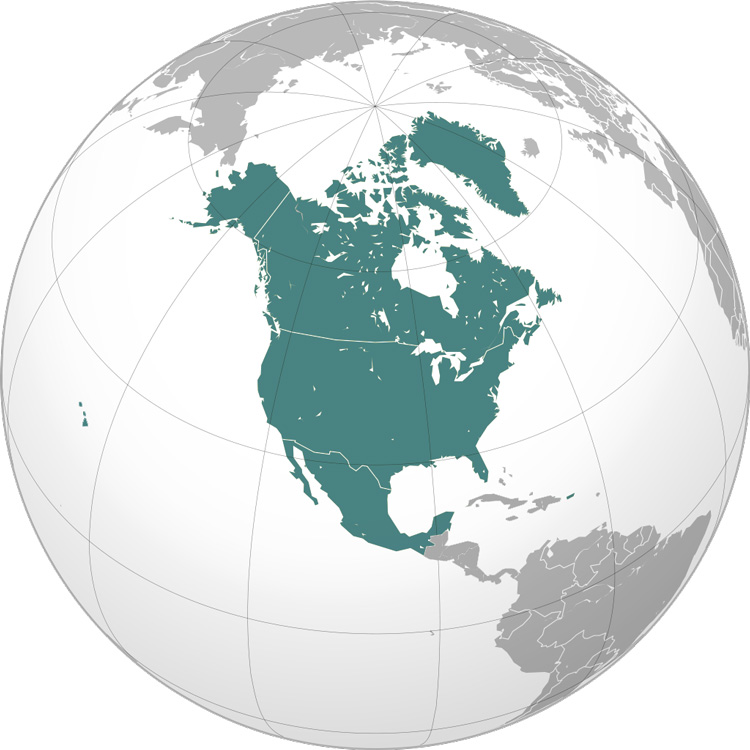 You're already here! Launched in 2015 and shipping to all 50 US States + Canada, Puerto Rico and Mexico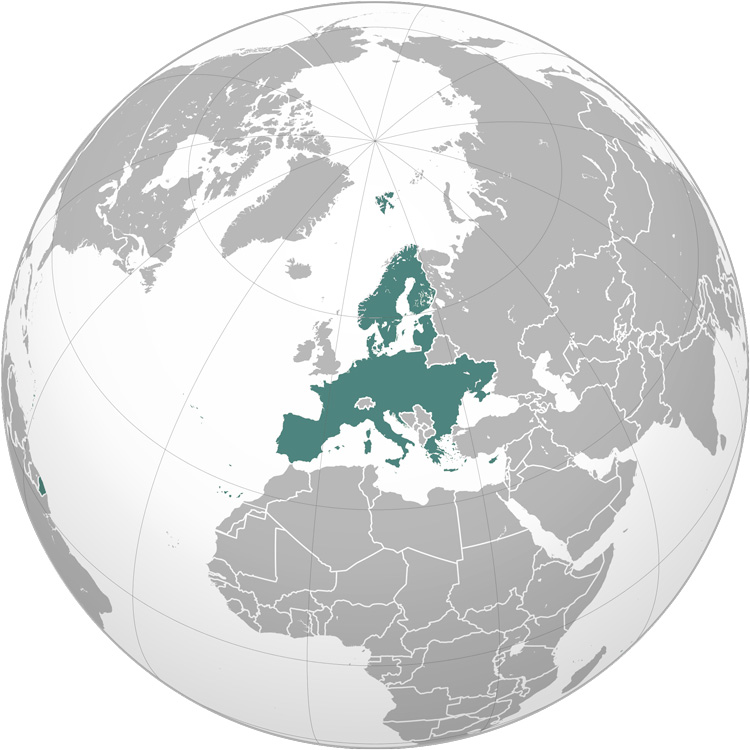 We are almost ready to offer Sharkbanz to all EU countries via our site and Amazon Europe. Sign up for Updates to be alerted!

Email us at connect@sharkbanz.com and we'll see what we can do for you.