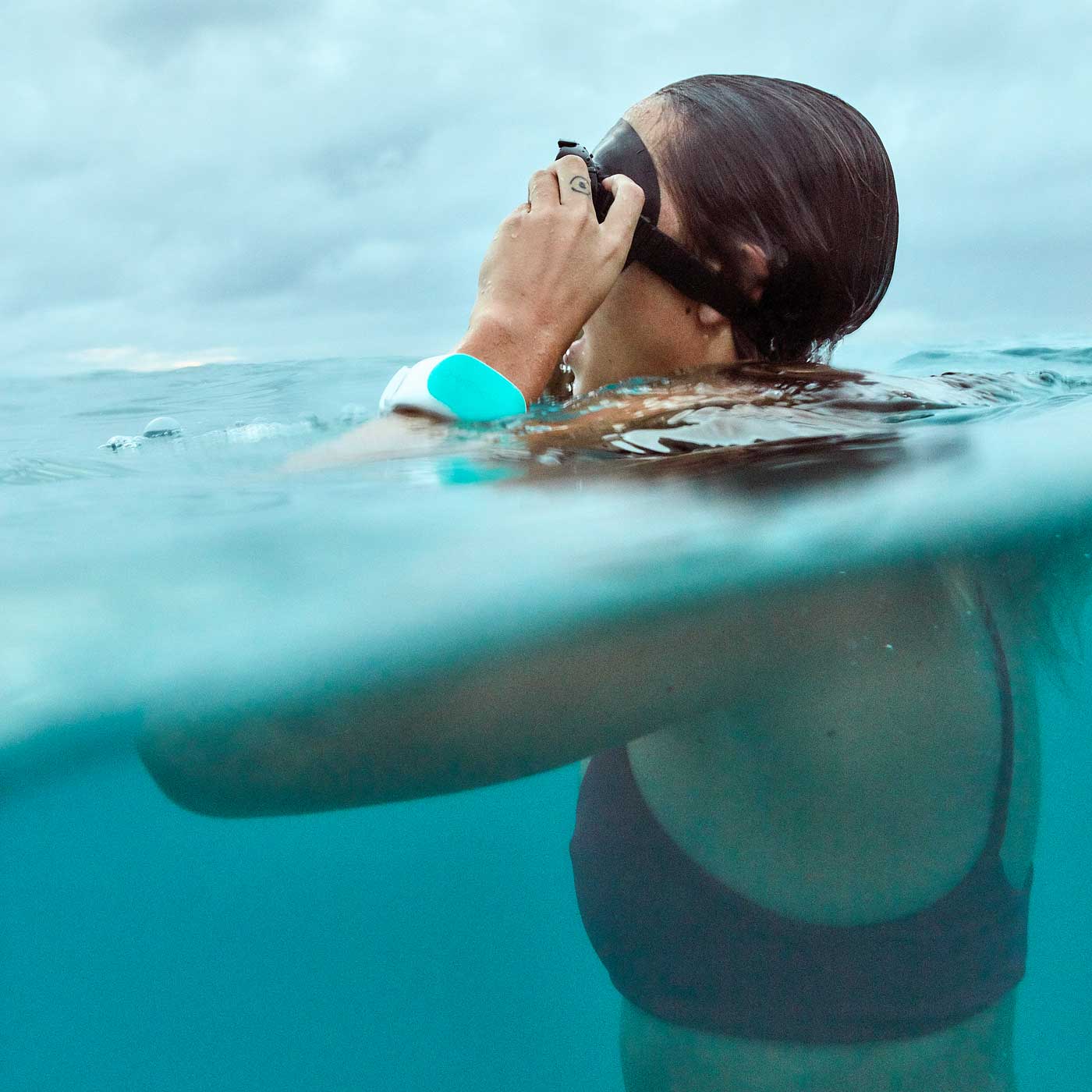 How It Works:
Whether you consider yourself an influencer or not, you can be a Sharkbanz affiliate and earn money by promoting products you already use and love. We've partnered with GRIN to help you organize, track, and scale your affiliate sales and marketing.
Sign up for a free account
Start driving traffic to SHARKBANZ.com through links, social media posts, emails, texts, etc.
Earn a competitive commission on every purchase made from any buyer who comes from a tracked link on your website within 30 days
Payment will be made through GRIN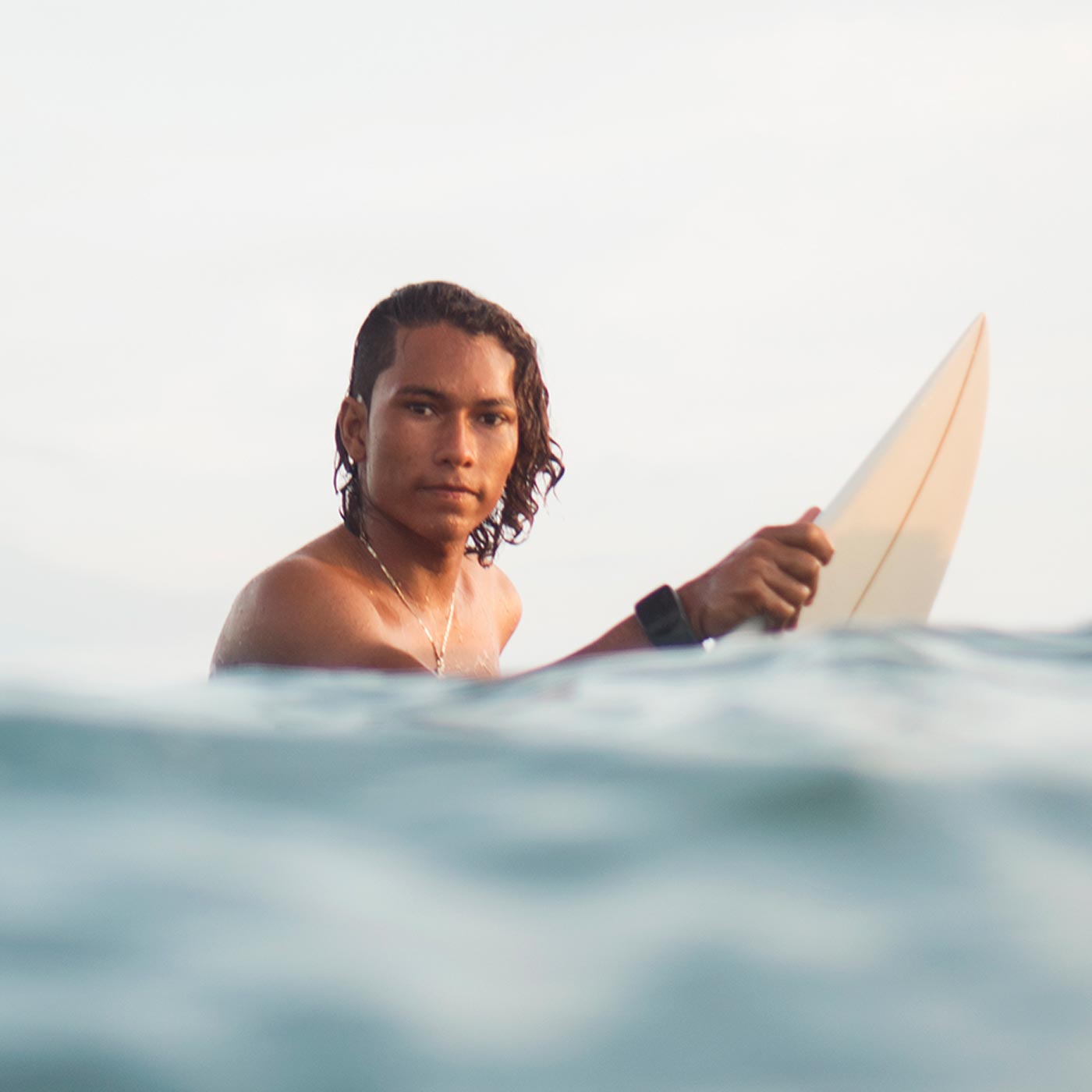 Benefits of Joining:
Sign up is Free
Competitive Commission
30-day Cookie
30-day Return
High Average Order Value
Dedicated support at SHARKBANZ and GRIN to help you earn more money
Potential Promotion of your Content and Channels via Sharkbanz Marketing Platforms (Social, Email, etc.)
Be Yourself and Use your Network
How to Be Successful:
For any questions on our program, please email support@sharkbanz.com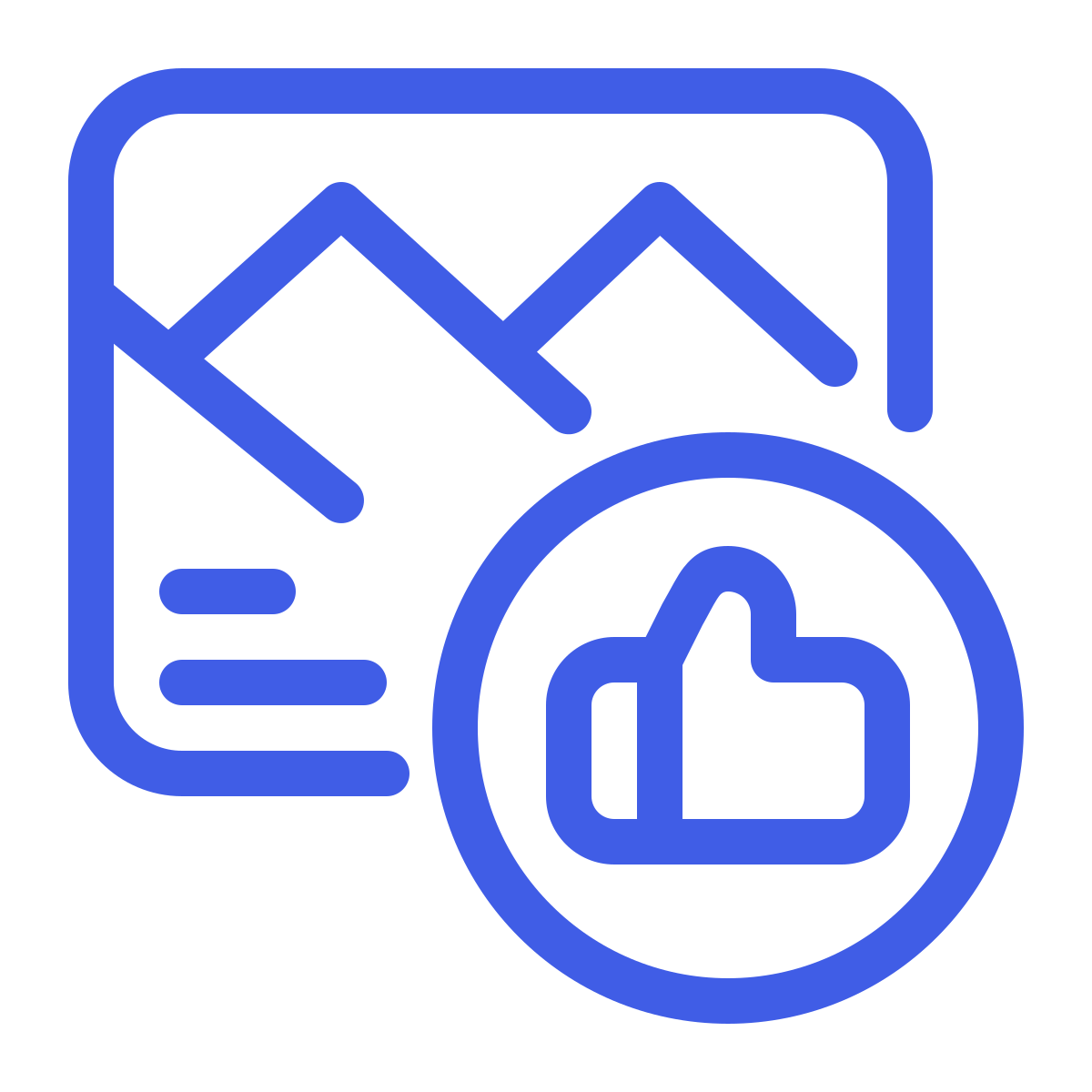 Create Content
Whether its photos or videos, find ways to showcase your use of Sharkbanz and/or highlight the technology.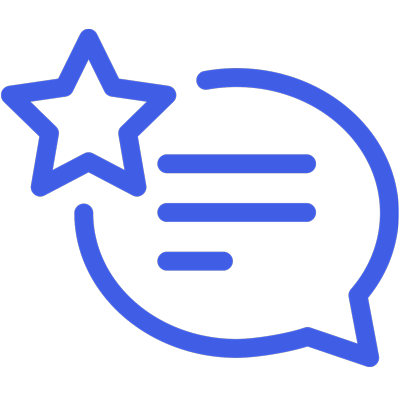 Be Authentic
We want to partner with people who use and enjoy our products. Let others know why you find value in our products.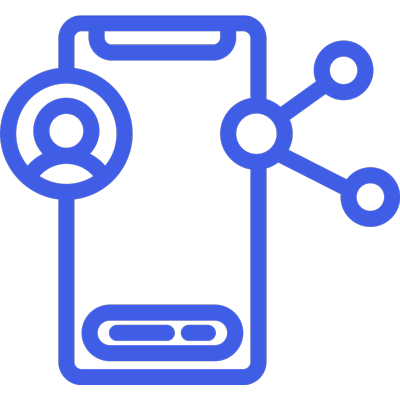 Use Network
Use the platforms (Instagram, TikTok, YouTube, Email, etc.) that allow your promotions to impact people the most.