Organizations, events, companies and people we support
Groups where Sharkbanz is currently an active member or at-large partner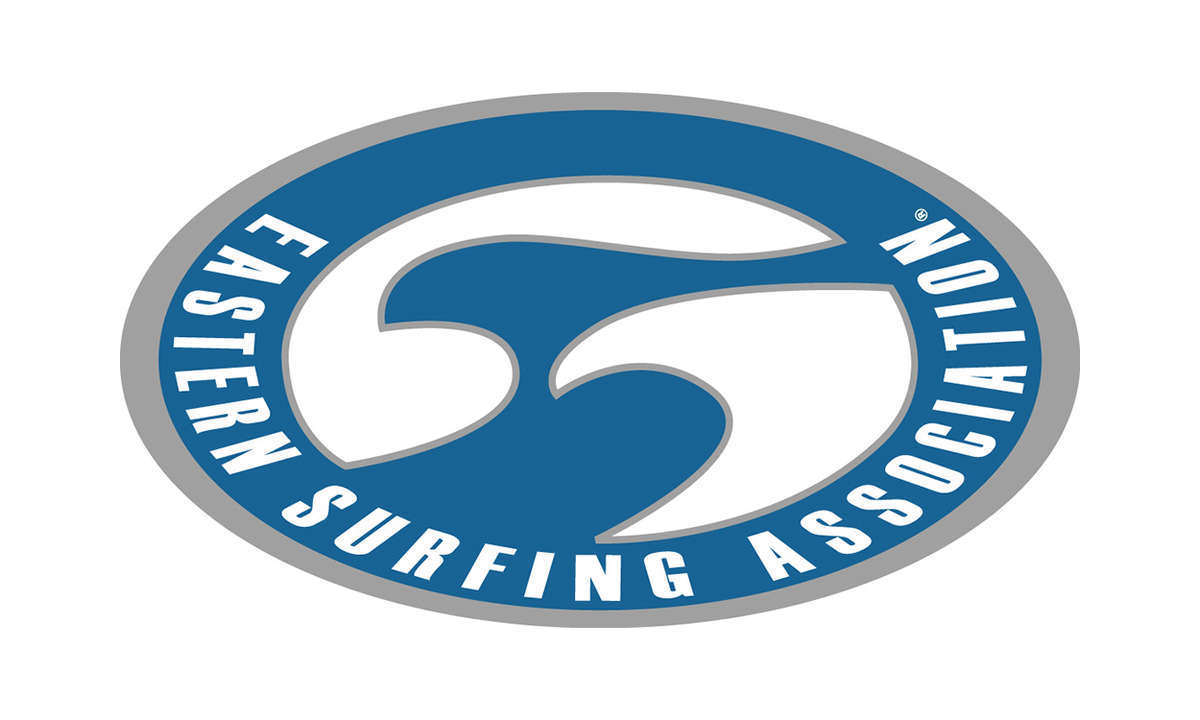 Eastern Surfing Association (ESA)
ESA is the largest amateur surfing association in the world. It was founded in 1967 by East Coast surfers to promote, preserve, and protect the sport of surfing on the East Coast.

Organizations and events where Sharkbanz is currently involved or has officially been in the past

Existing product partners for Sharkbanz Technology collaborations

"MODOM EXISTS TO HELP YOU HAVE MORE FUN IN THE SURF. WHETHER YOU'RE A PRO HAVING A CRACK AT THE TITLE, OR SOMEONE WANTING TO SQUEEZE MORE OUT OF YOUR CUT DOWNS, OUR PRODUCTS ARE THERE TO MAKE YOUR WHEELS SPIN A LITTLE BIT FASTER."
See More

We'd love to hear from you. Simply drop us a line at connect@sharkbanz.com