Organizations, events, companies and people we support
Organizations where Sharkbanz is currently an active at-large partner.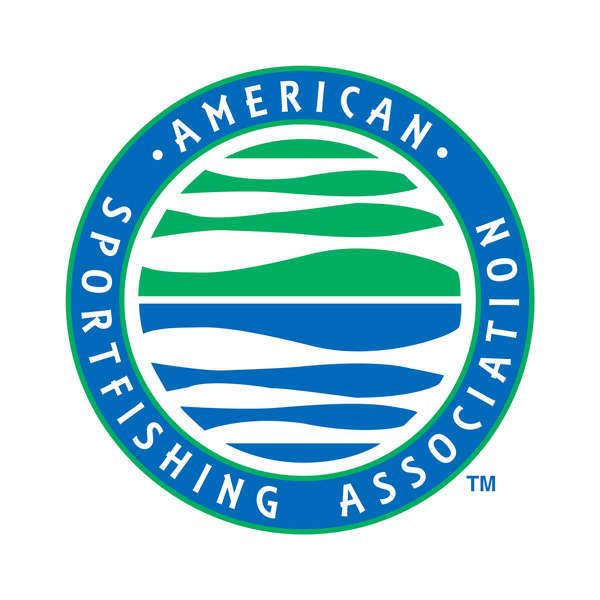 American Sportfishing Association (ASA)
ASA is the world's largest sportfishing trade association and has been operational for the past 85 years. ASA safeguards and promotes the enduring economic, conservation, and social values of sportfishing in America.

Eastern Surfing Association (ESA)
Sharkbanz is proud to be the ESA's official safety partner, suppling complimentary units to any competitor. ESA is the largest amateur surfing association in the world. It was founded in 1967 by East Coast surfers to promote, preserve, and protect the sport of surfing on the East Coast.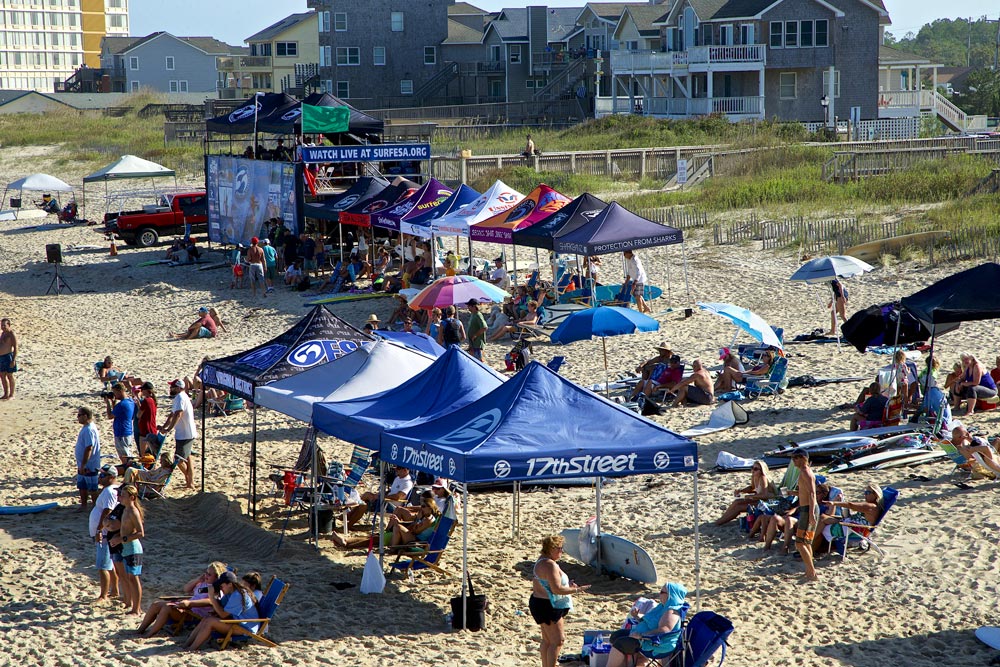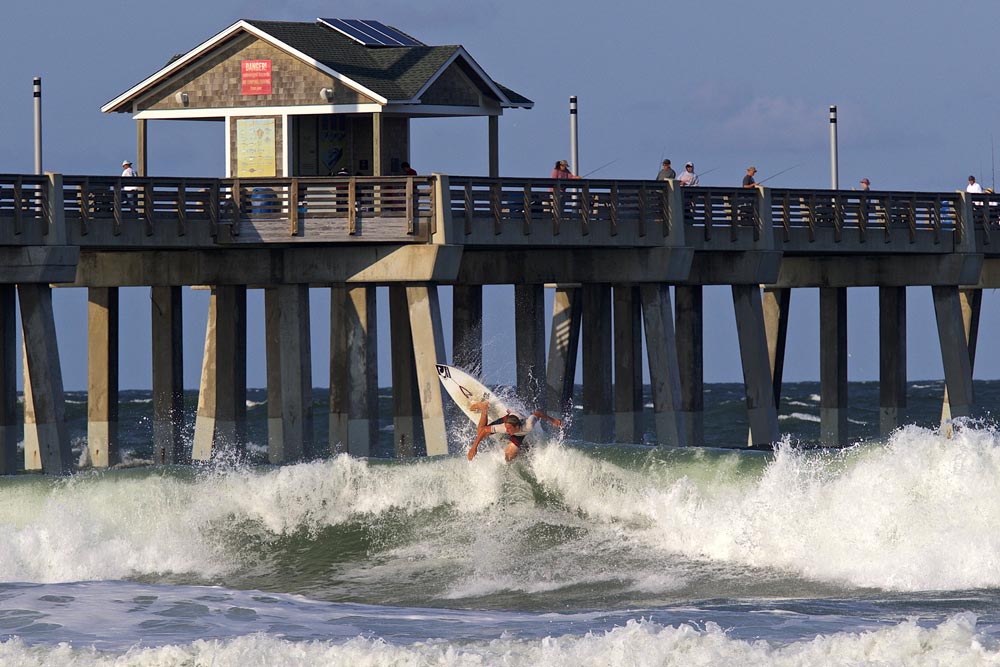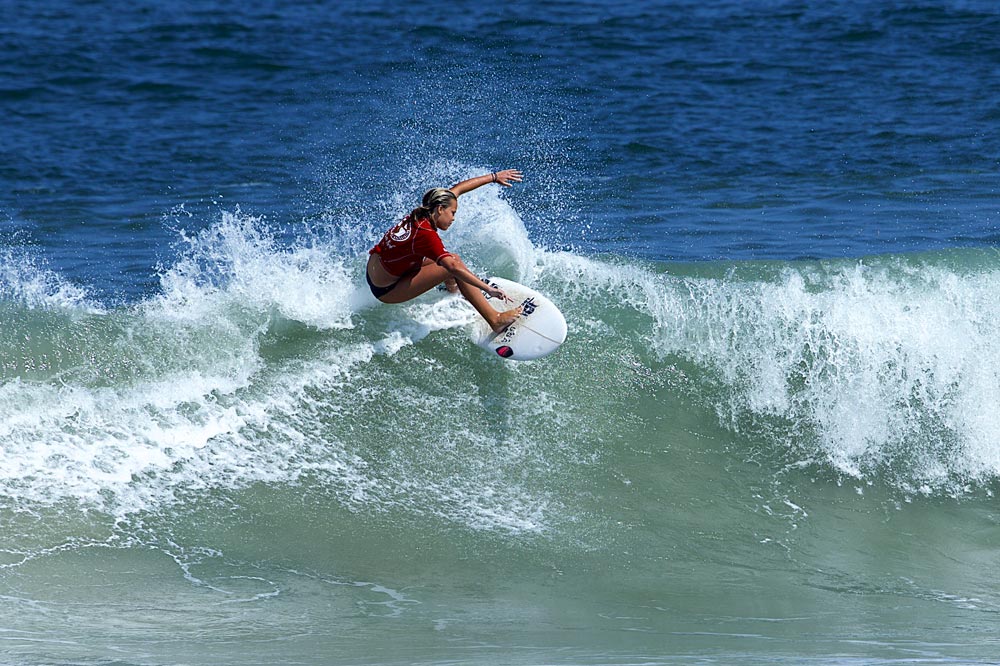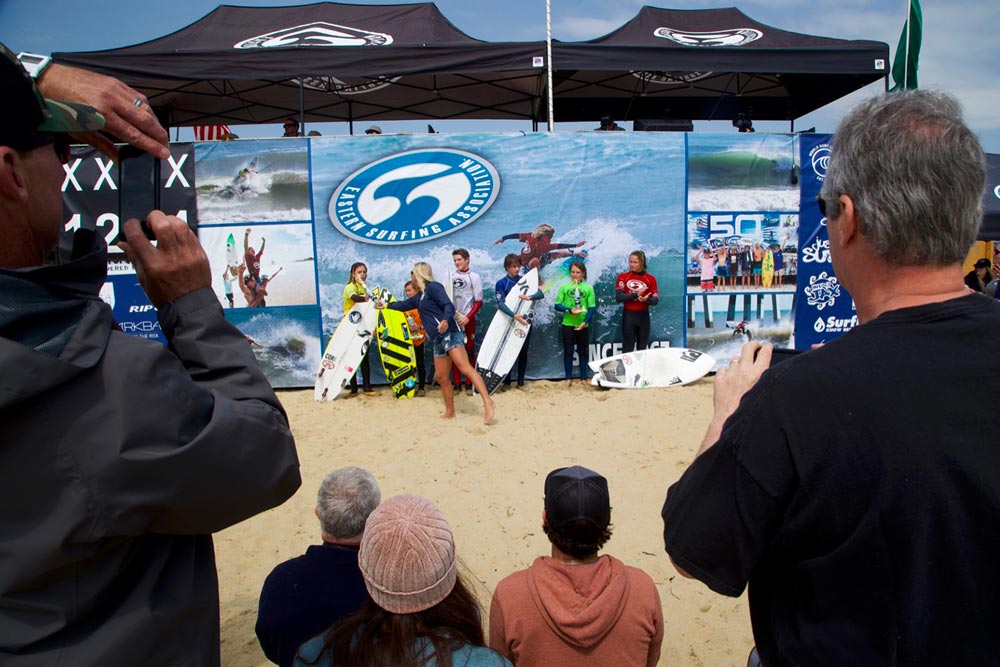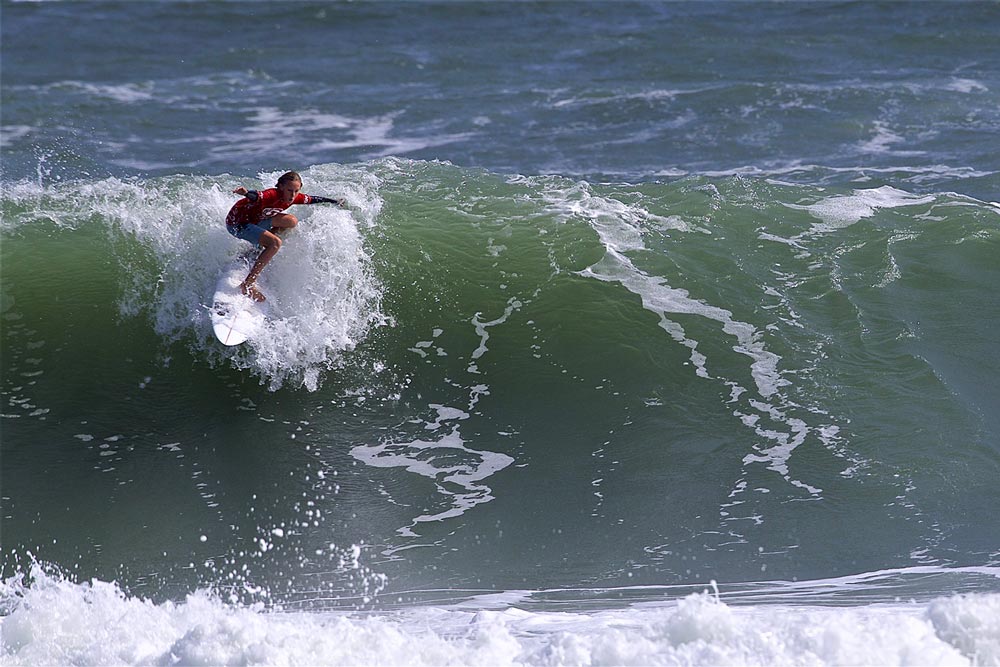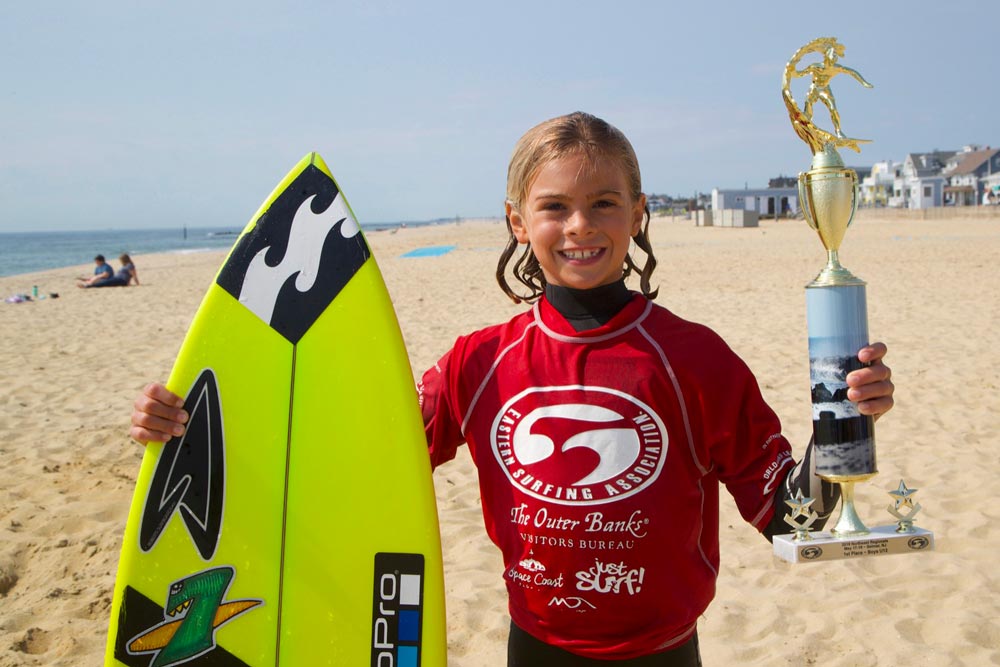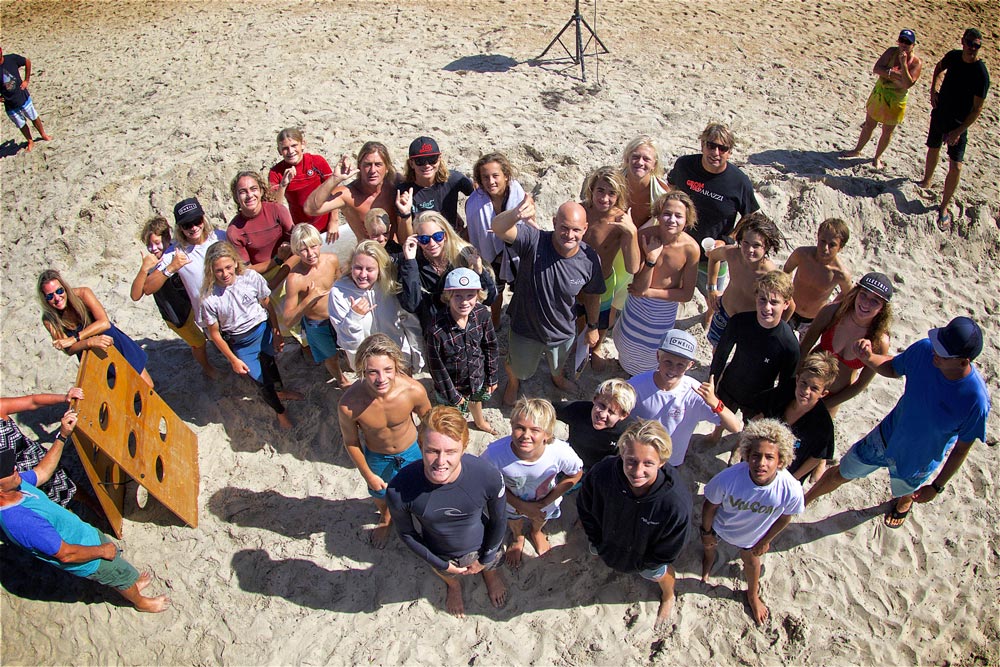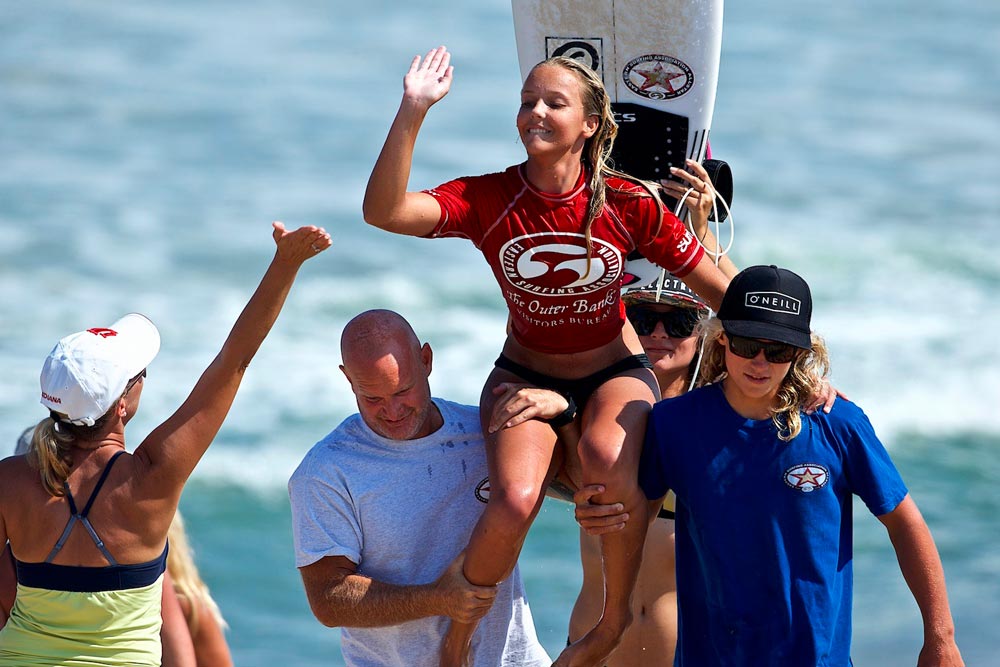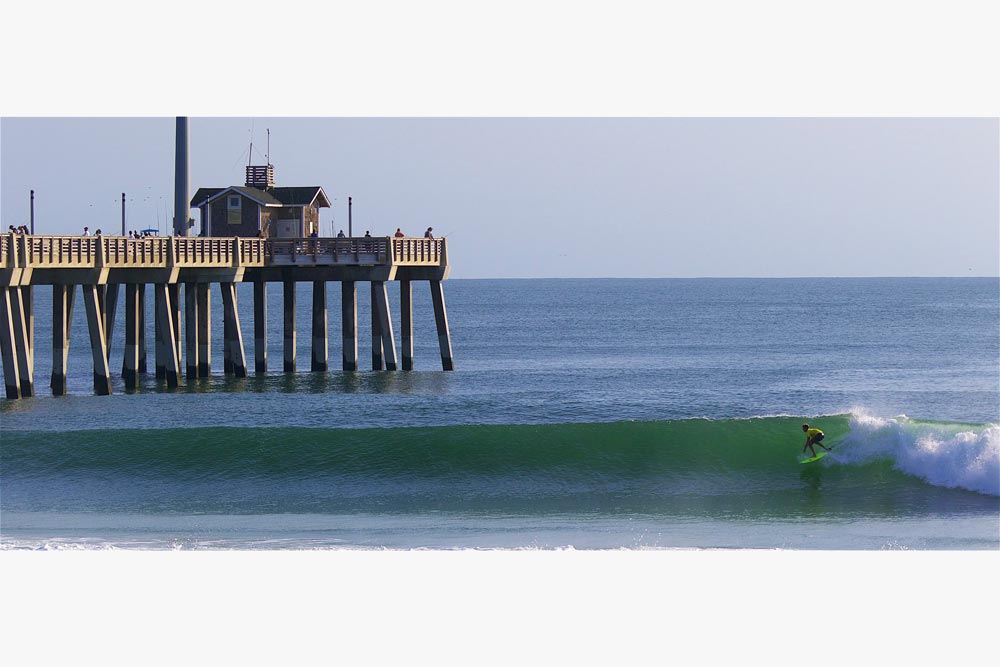 Warrior Surf Foundation
Founded on Folly Beach, South Carolina in May 2015 by American combat Veterans and surfers, the Warrior Surf Foundation provides FREE surf instruction and wellness coaching to Veterans. A true leader in alternative health-oriented programs for combat veterans - honored by CNN Heroes in 2016 for its work. Our company supplies WSF with Sharkbanz for added safety and peace of mind.


One With The Ocean
With 10 locations, 2400 members, and growing,
One With The Ocean (OWO)
has become the world's largest open water swimming group. As a non-profit community, their mission is to improve humans relationship to the ocean. The arms-wide-open organization offers weekly beach cleanups, coached group swims, as well as ocean education and free lessons to underserved communities.
Sharkbanz is OWO's official Safety Partner and supplies Sharkbanz to all chapter groups.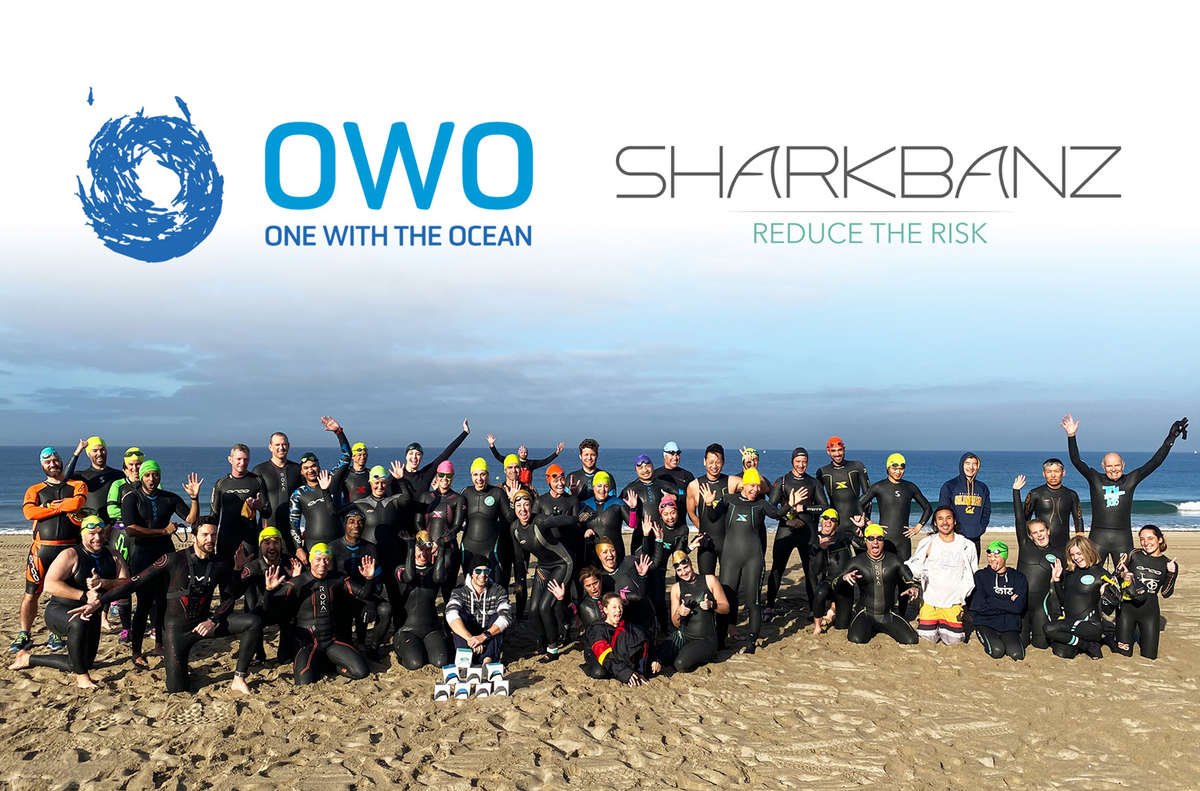 Organizations and events where Sharkbanz is currently involved or has officially been in the past

Previous product collaboration partners for Sharkbanz Technology.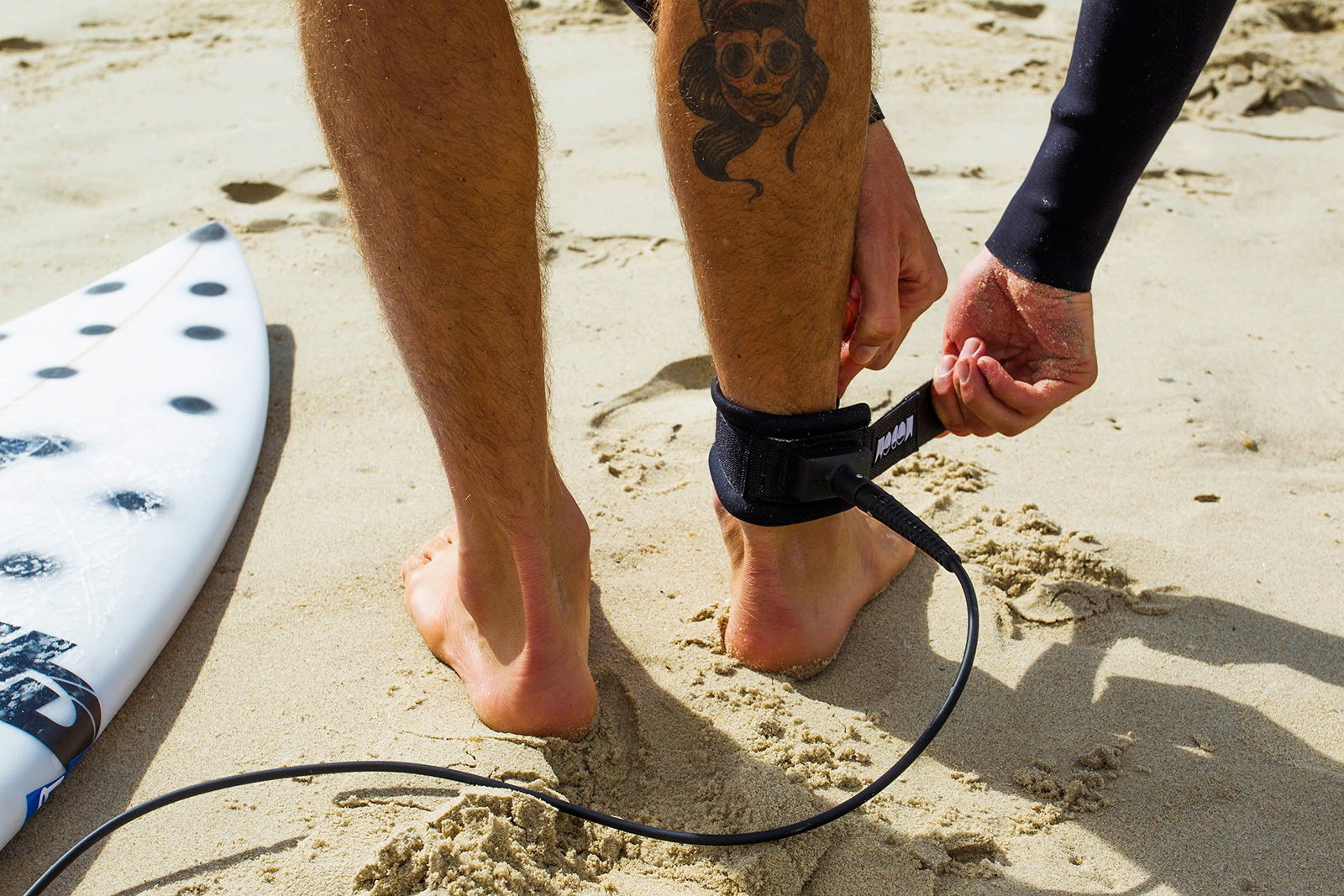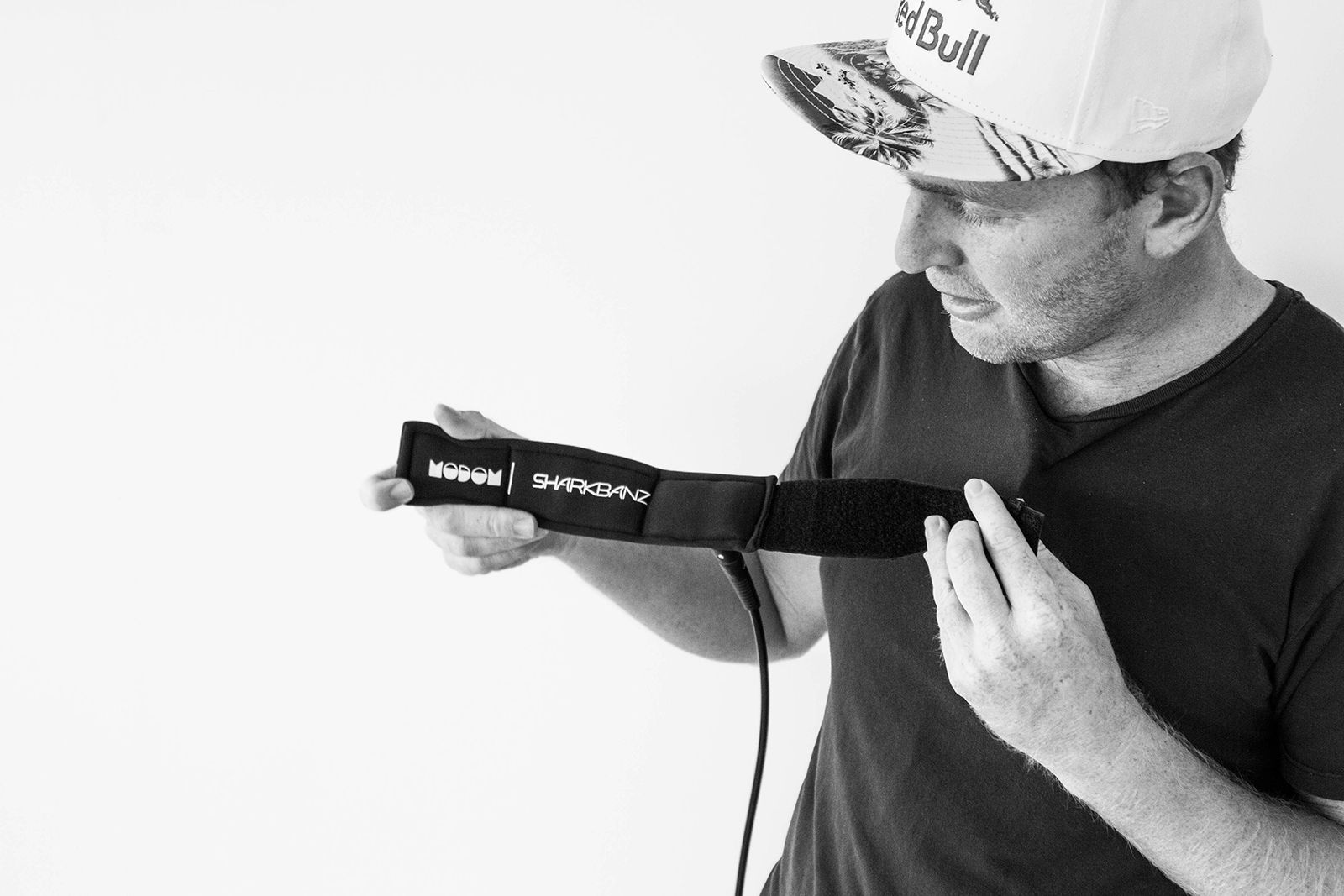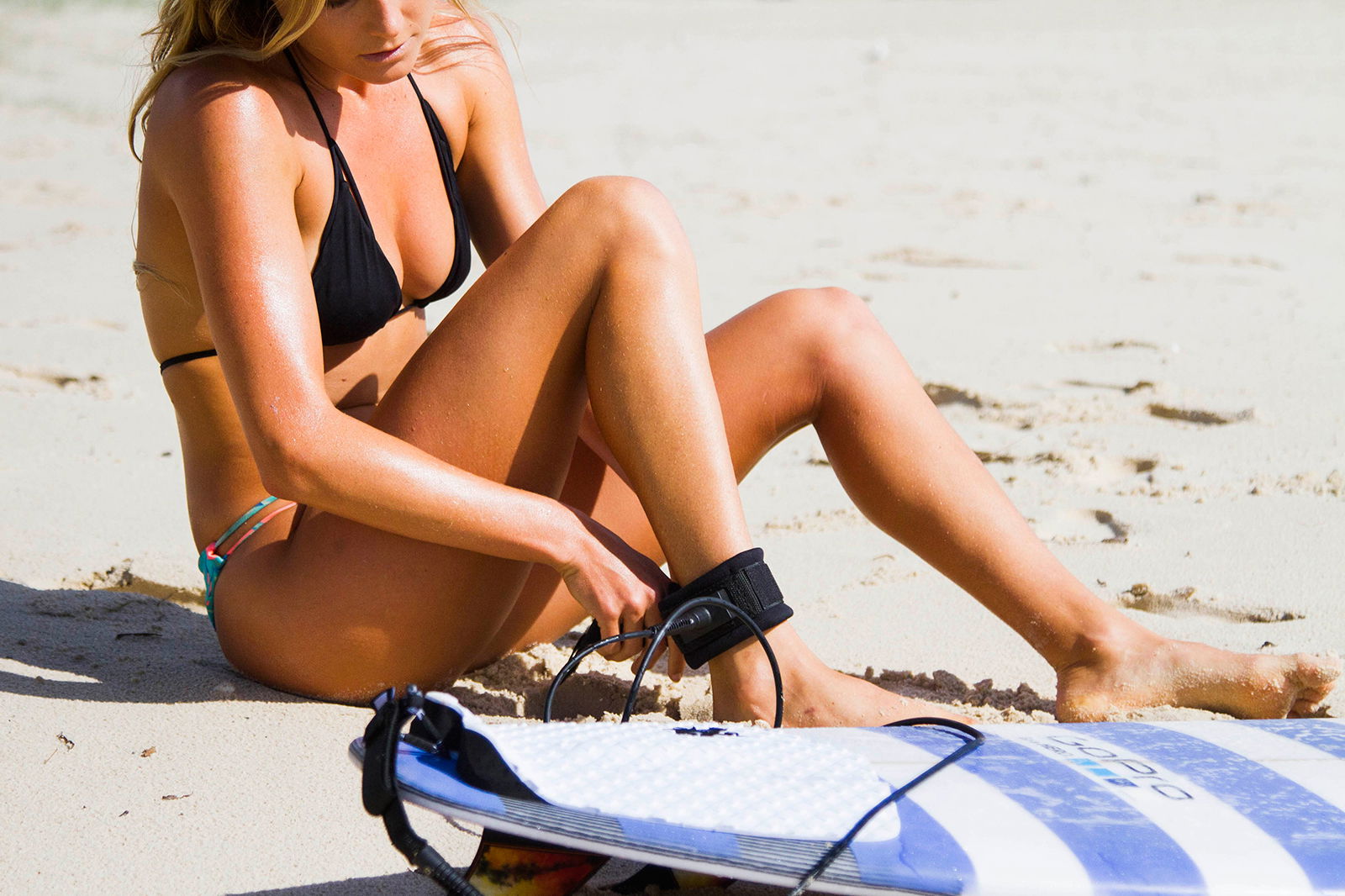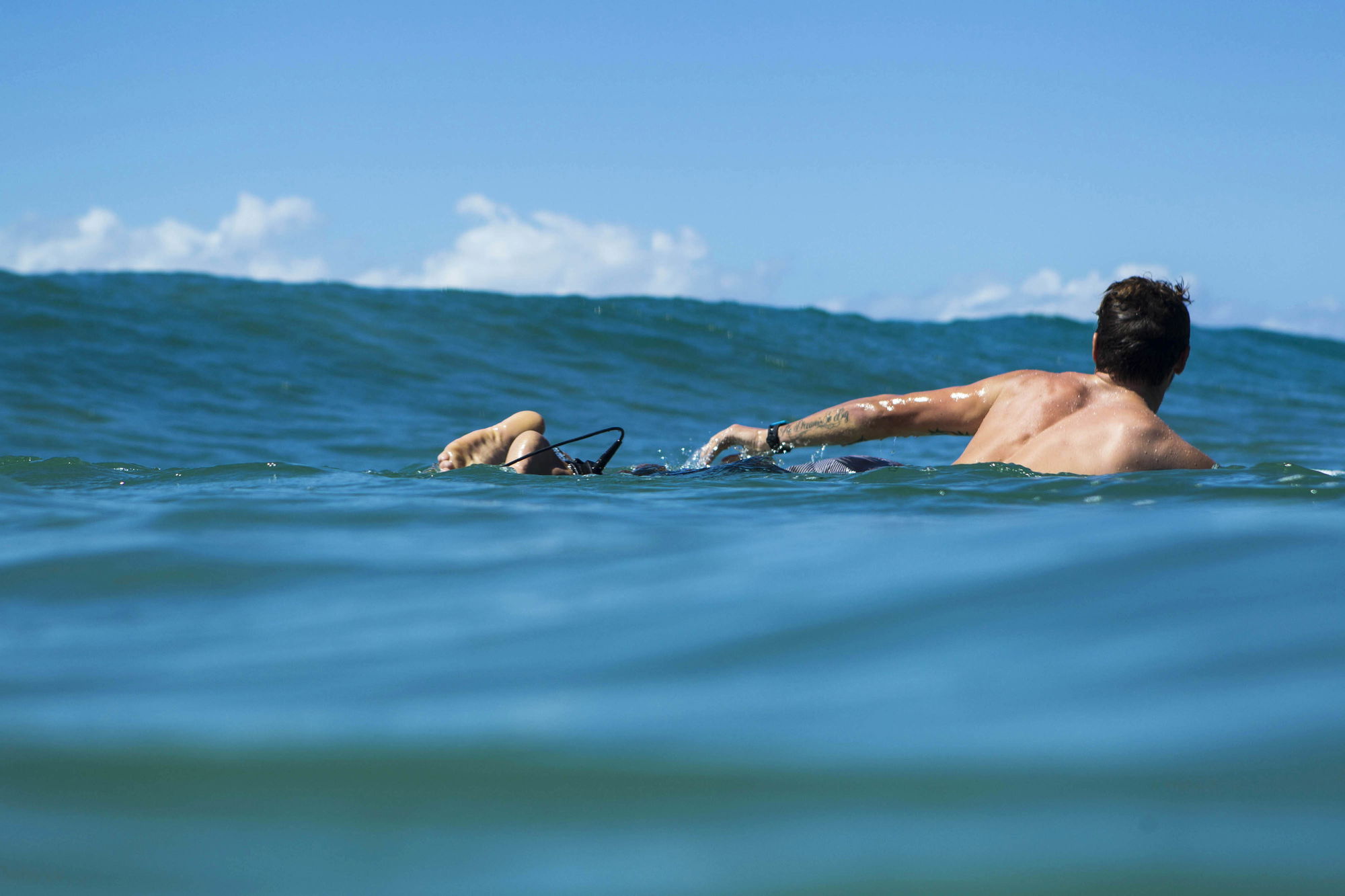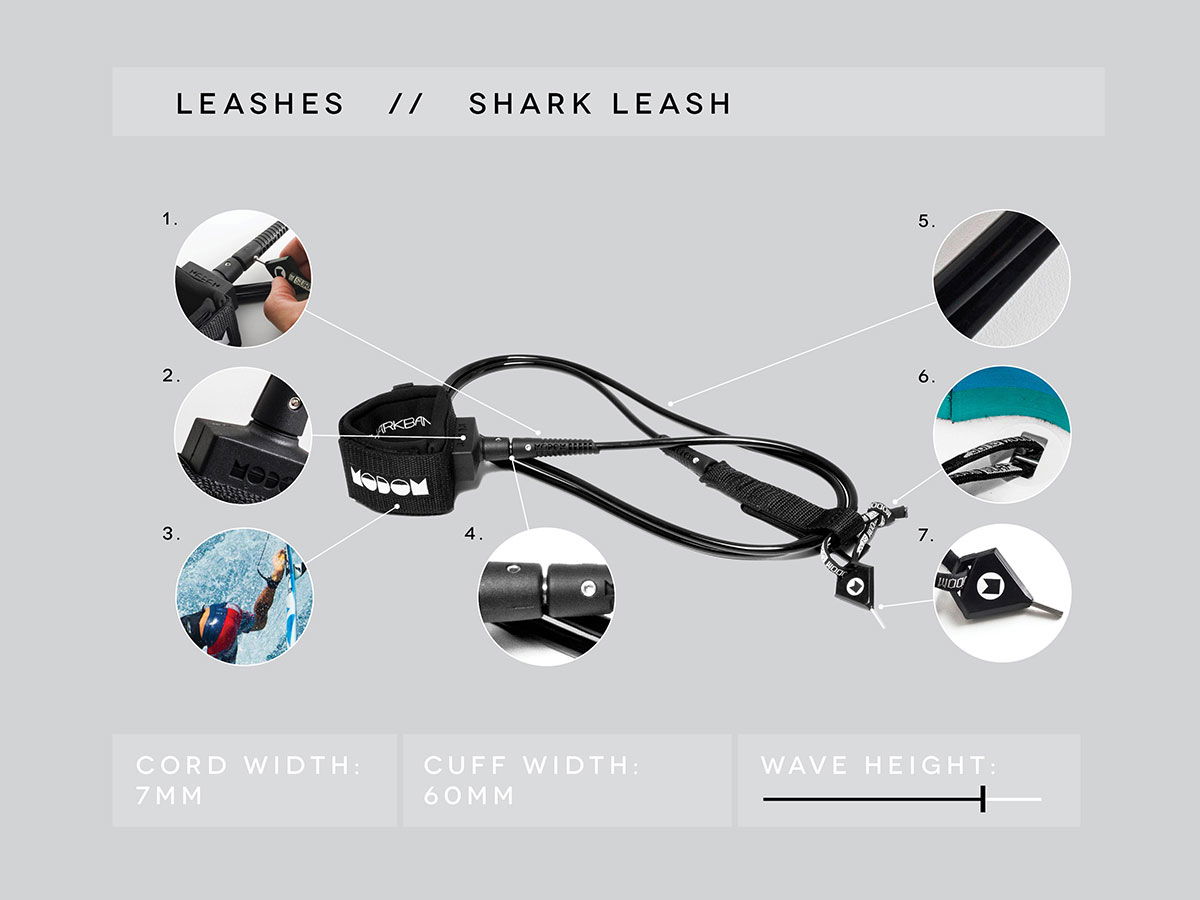 We'd love to hear from you. Simply drop us a line at connect@sharkbanz.com