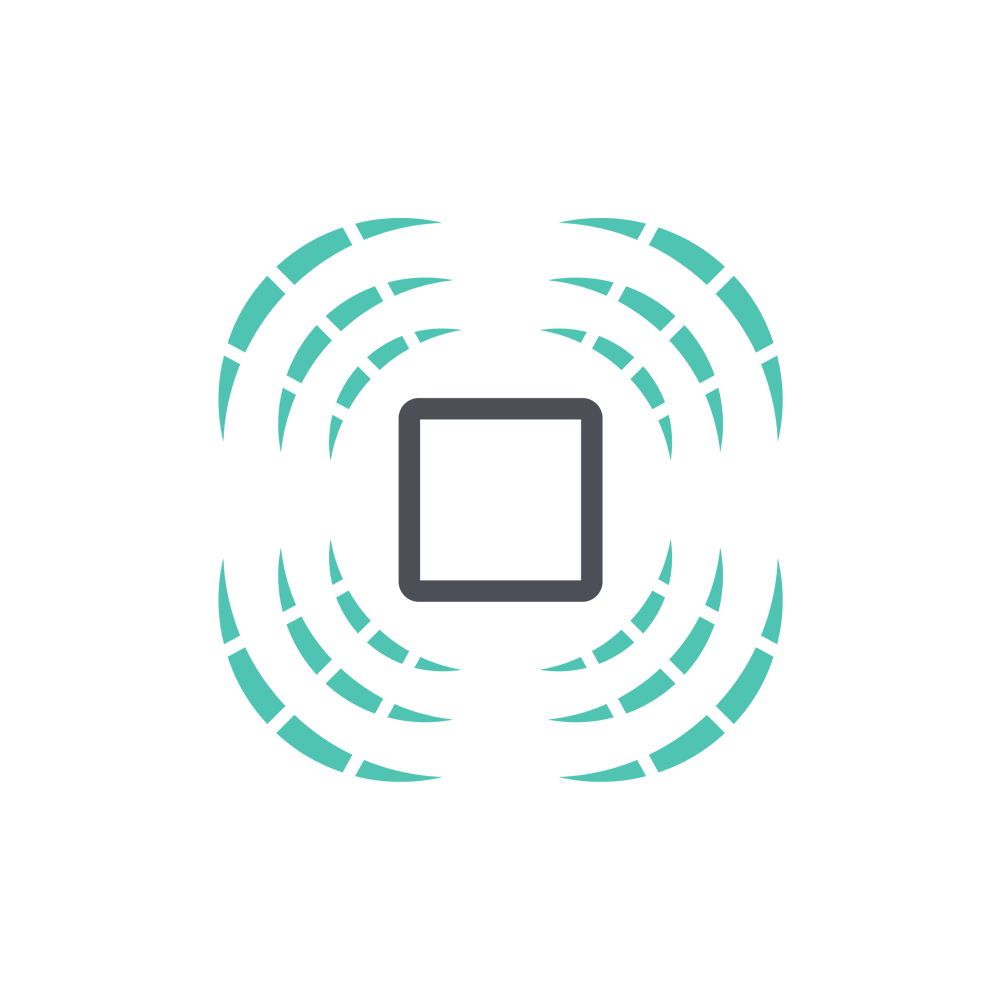 Our shark deterrent technology is the result of over 10 years of research and testing by scientists and marine biologists.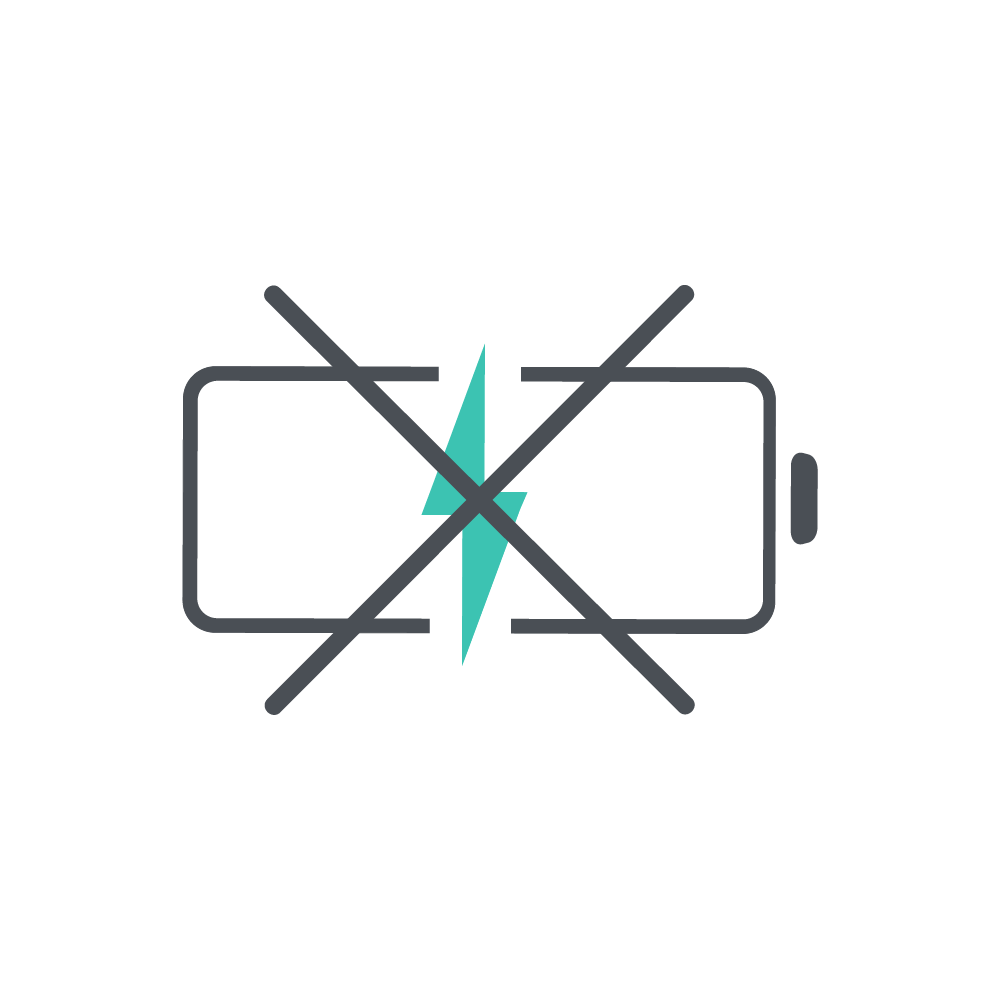 The patented magnetic technology inside Sharkbanz is always on and ready to go. Simple and easy to use.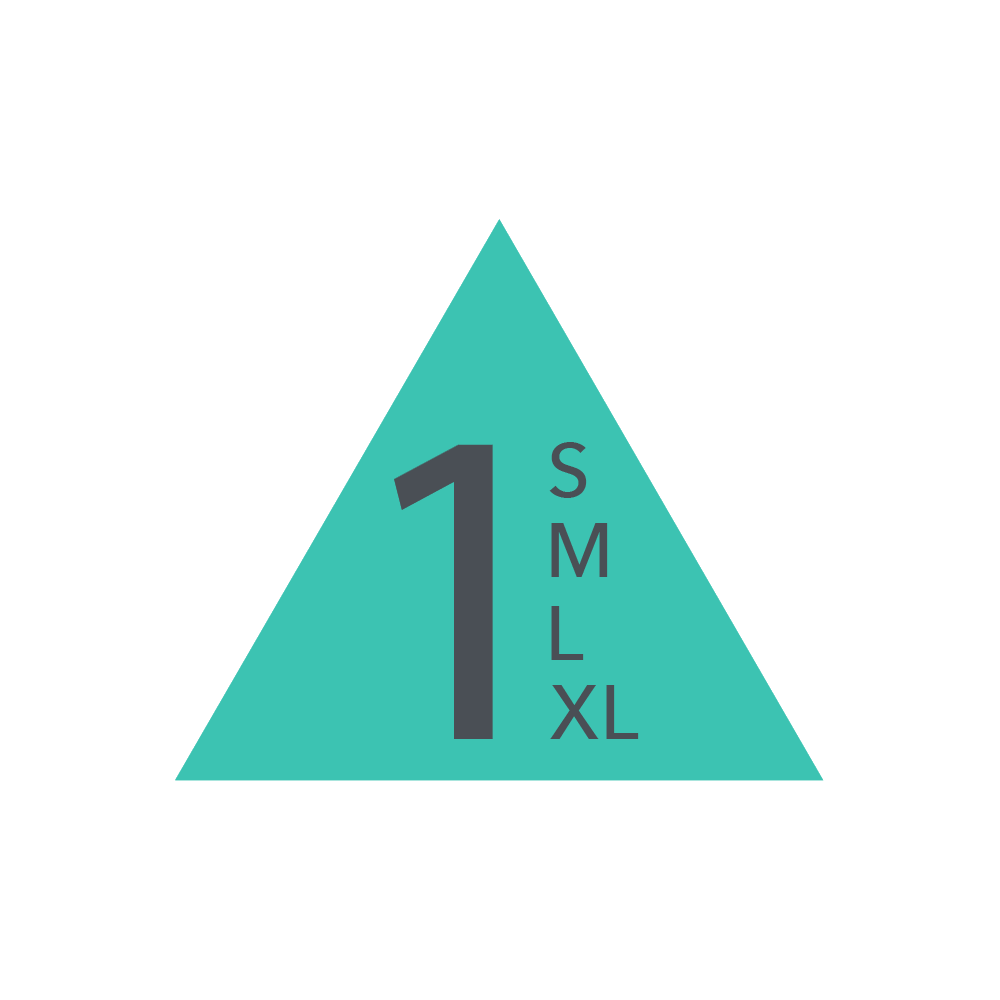 One size fits all for children ages 5+ to adults. Sizing instructions are included.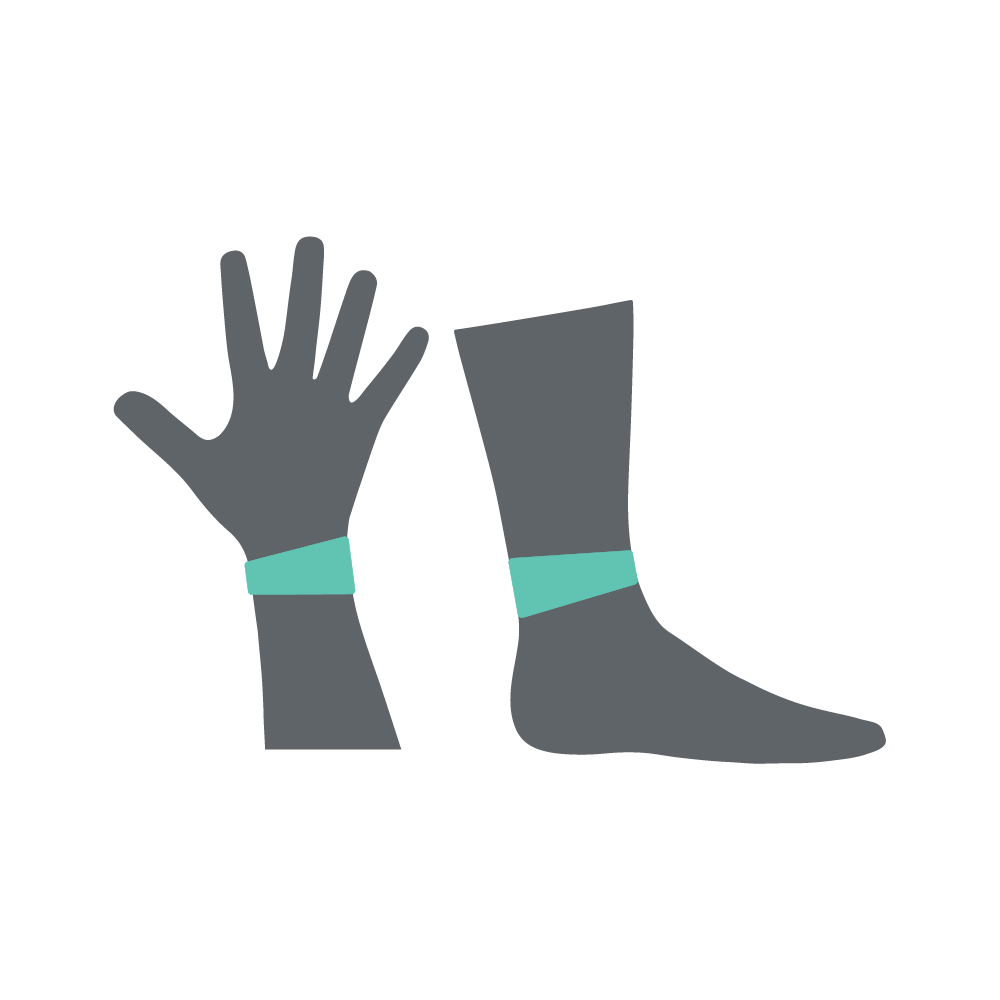 Designed to be worn on the wrist or ankle. Sharkbanz are lightweight and comfortable, and do not affect ocean sport performance. Wear one or multiple.